Because it's always hot and humid here in Thailand regardless of the weather, we get the summer heat all year round. But I'm gonna go ahead and do this Summer Obsessions tag anyway. It was created by two of my favorite youtubers,
Zoe
and
Louise
!
Favorite product: Bright nail polishes
As much as I love my lip products, it was way too hard to pick one so I just picked bright nail polishes instead! Don't these nail polishes just scream SUMMER?
Favorite scent:Victoria Secret Body Mist in Coconut Passsion
This does not, repeat not, smell like a coconut. It smells like a vanilla cake with a bunch of frosting and rainbow sprinkles, only much stronger.
Estee is hands down my favorite youtuber of all time. She is so real, down-to-earth and so damn hilarious. Every time she describes a product, she never fails to make me laugh...not to mention that she has an amazing blog as well. I'd tell you to check her out but you probably know her already. Either that or you're a cavewoman.
Favorite book: Game of Thrones (heavy read)
Even though I've already read this book once before, I wanted read it again just because there are SO many details that I know I missed out the first time. It's a heavy read due to the complex storyline as well as the overwhelming amount of characters there are in this book! There are A LOT.
Favorite book: The Complete Fairy Tales and Stories (Light read)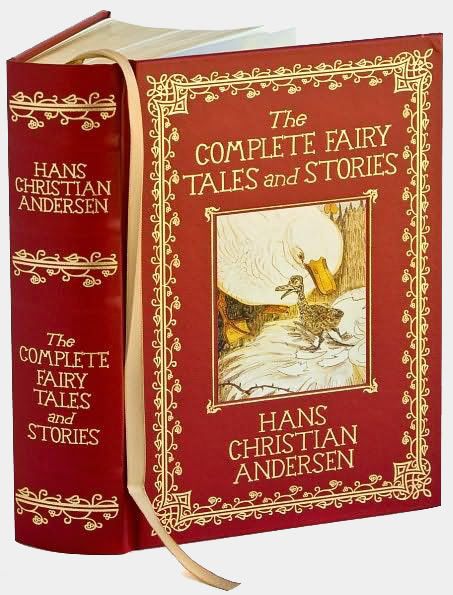 Despite the thickness of this book, it's still a children's book so it's quite a light read. I'm currently reading The Little Mermaid. It's kind of strange to read about the original versions of these fairy tales though, 'cause I grew up with the Disney film versions. This version is so much more in-dept but I still love Disney films nonetheless. Who doesn't? :)
What are your summer obsessions? Leave them down belooow.
An-An
x